See us at an exhibition near you
Please join us to see the latest innovations from Worldpoly at the following Exhibitions in 2016 & 2017.

Should you wish to make an appointment to discuss particular projects or products - please contact us via email at sales@worldpoly.com
25-29 April 2016, Santiago, Chile

Expomin has become a benchmark event for the Latin American mining industry, as the event that allows us to focus on the widest range of technological innovation and bring together the mining sector's key players.

More information: www.expomin.cl
APGA Annual Convention and Exhibition
8-11 October 2016, Perth, WA, Australia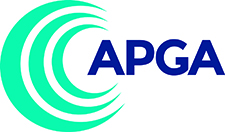 The APGA (Australian Pipelines & Gas Association) Annual Convention and Exhibition, running from October 8th to 11th, 2016 in Perth, WA, Australia, and is Australia's foremost Pipeline exhibition, showcasing the countries latest delevopments in the industry.

More information: www.apga.org.au
9-26 October 2016, Düsseldorf Germany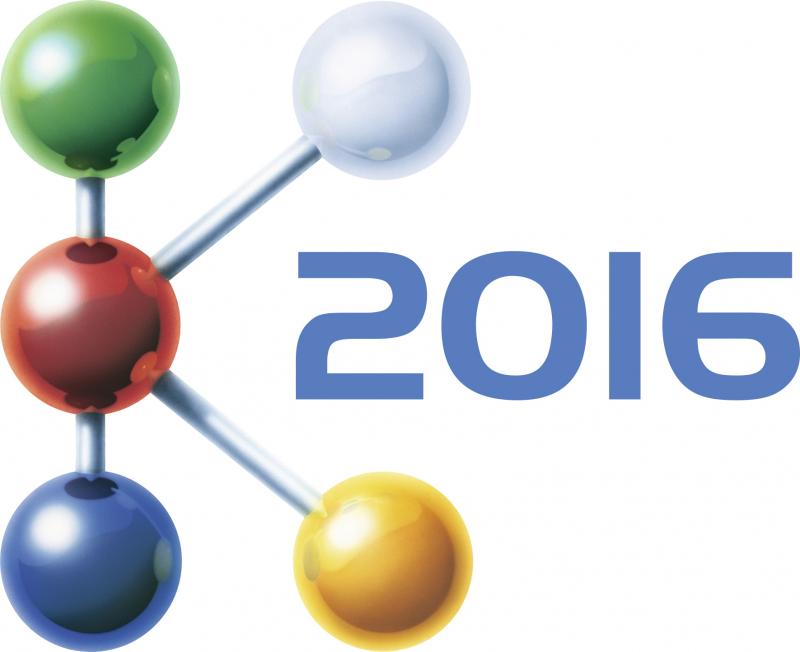 The world's premier fair for the plastics and rubber industry will again be presenting everything the sector has to offer in 2016. Everything from the latest state of the art and trailblazing innovations to development visions. It runs from 19-26 October, 2016 in Düsseldorf, Germany.
More information: www.k-online.de
29 August - 1 September 2017, Sydney NSW Australia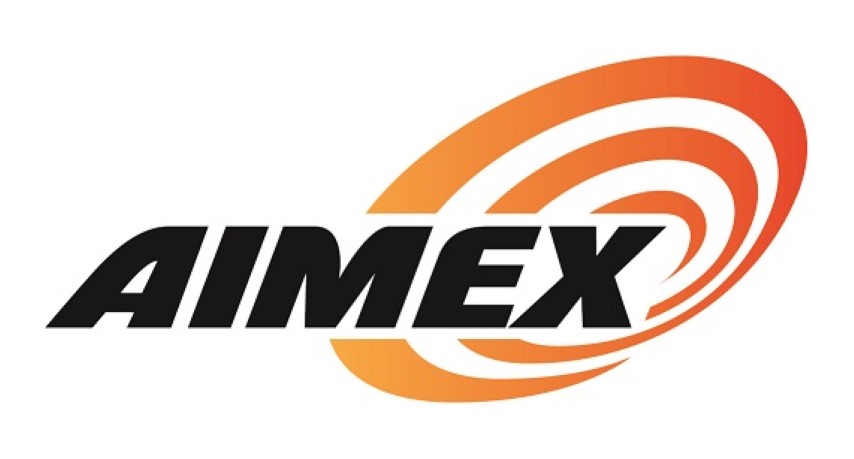 The largest mining event in the Asia-Pacific region – will be held from 29th of August to the 1st of September 2017 at the Sydney Showgrounds, Sydney Olympic Park, Australia.

More information: www.aimex.com.au