Key People

Worldpoly's Mission
Worldpoly's mission is to provide quality butt welding products that are innovative, robust and easily service-able. We are committed to providing exceptional service by way of cost-effective and/or tailored project solutions through our highly experienced staff and distributor network. We manufacture world-class high and low pressure fusion machines in our factory in Australia and also produce an Australian engineered range in China. Our Australian produced range is leading the way in poly welding, and our international range out-ranks and outperforms other inferior competing models.
Worldpoly is dedicated to our people, our distribution network, our customers, our end-users as well as affiliated partnerships and associations. We endeavor to make the Worldpoly experience exceptional in terms of both product and service.
The Worldpoly team comprises of a dedicated group at head office in Melbourne Australia, Malaysia and Latin America. We are further complemented by an outstanding distributor/agent network in South America, South Africa, Germany, China and many more.


Key Profiles
Rob Hall Managing Director and Owner

With over 45 years' of hands-on experience, it's fair to say Robert Hall has PE pipe in his bones. The son of the first manufacturer of PE pipe in the Southern Hemisphere, Robert spent many a school holiday producing pipe. From 1973 he climbed the ranks from salesman to Sales and Marketing Manager at Flowmaster Pipe Company, increasing total sales by 1000% over that time.
In 1983 he started a joint venture with Von Roll Switzerland, later replacing Von Roll with Wavin Netherlands. Robert sat on Standards Australia Committees for plastic pipes and fittings for over 15 years and has held the respected position of representing part of the Australian Plastics Industry on a Senate Select Committee. Wavin-Hall was sold in 1998 to George Fischer, and today Robert is taking PE pipe welding solutions to new heights as the Managing Director and owner of Worldpoly.
.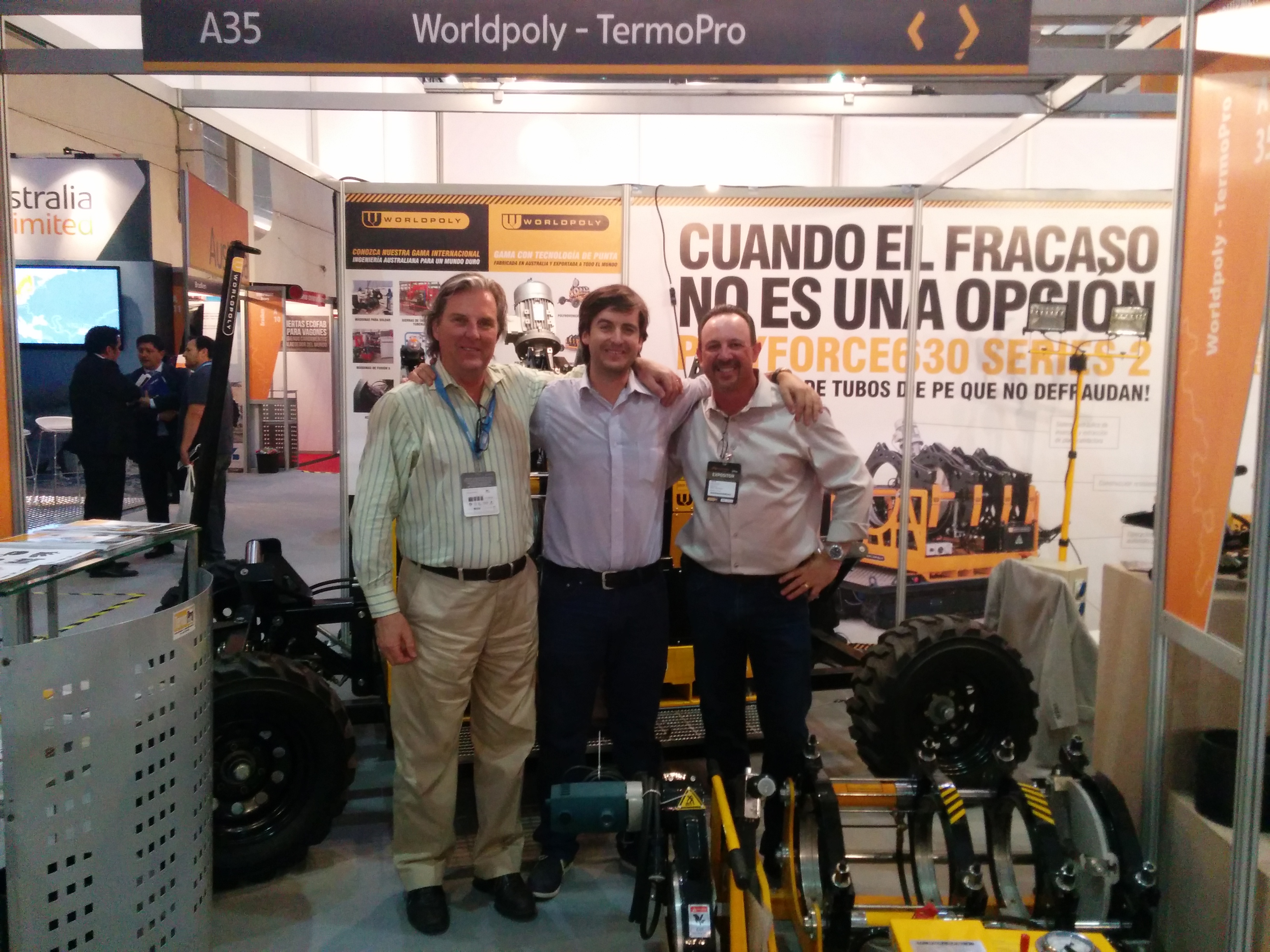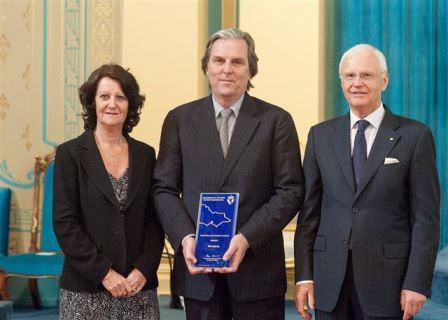 Nikita Hall Marketing Manager
If Robert Hall has PE in his bones, then his daughter Nikita has it in her DNA. As the third generation in the Hall family to be involved in the PE pipe and fittings industry, Nikita is well versed to know the ins, outs and challenges of the industry.
With a background in customer service, banking and finance, a keen head for business plus a lifetime exposed to PE pipe, Nikita brings a solutions-oriented attitude to Worldpoly, and plays an integral role in shaping the strategic marketing direction for the company.
Technically savvy and traveled beyond her years, Nikita also manages clients from Argentina to Azerbaijan, Ukraine to the UK, with the ability to adapt to any requirements.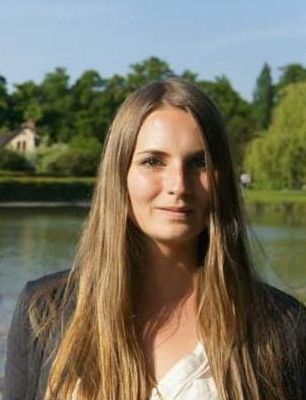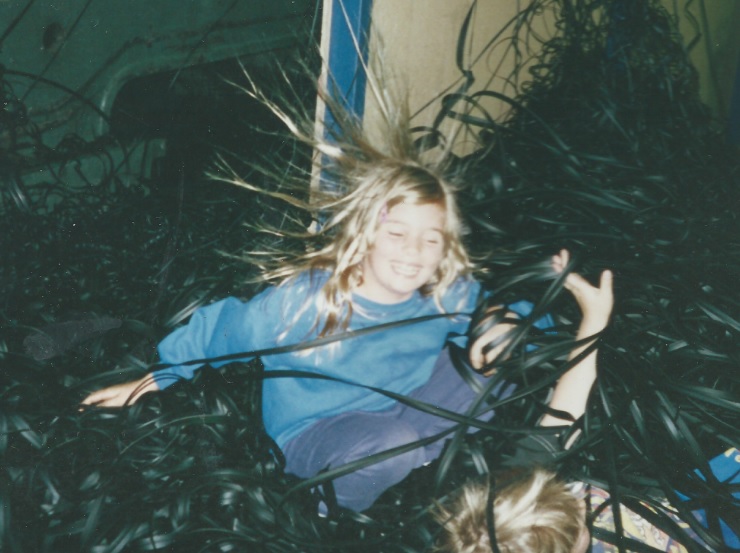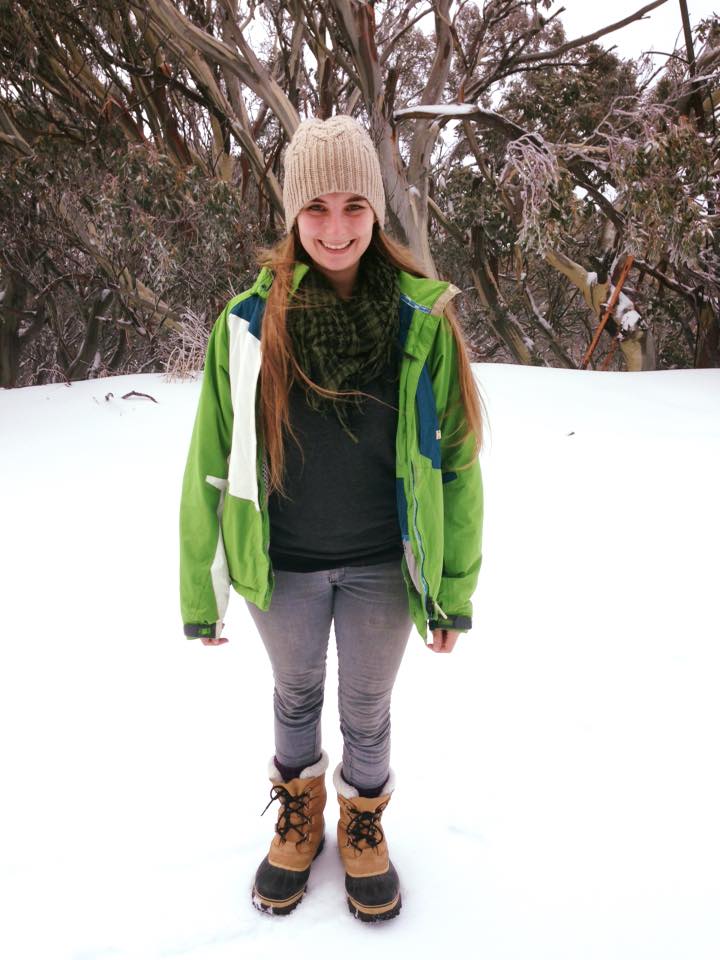 Rameiss Paker General Manager - Middle East & Asia
With a degree in Mechanical Engineering and over 30 years' industry experience in component design for stamping technologies, extrusion, injection moulding and thermoforming plastics, Rameiss Paker has proven himself to be a key ingredient in Worldpoly's success.
In his time at Worldpoly, Rameiss has led numerous projects involving the development and improvement of PE welding machine design – ensuring Worldpoly is meeting the growing needs and high expectations of its customers.
Rameiss' skills in leadership are also evident in his contribution to Worldpoly's advanced training program, providing commissioning and welding training in over 25 countries to German, ISO and Australian methods.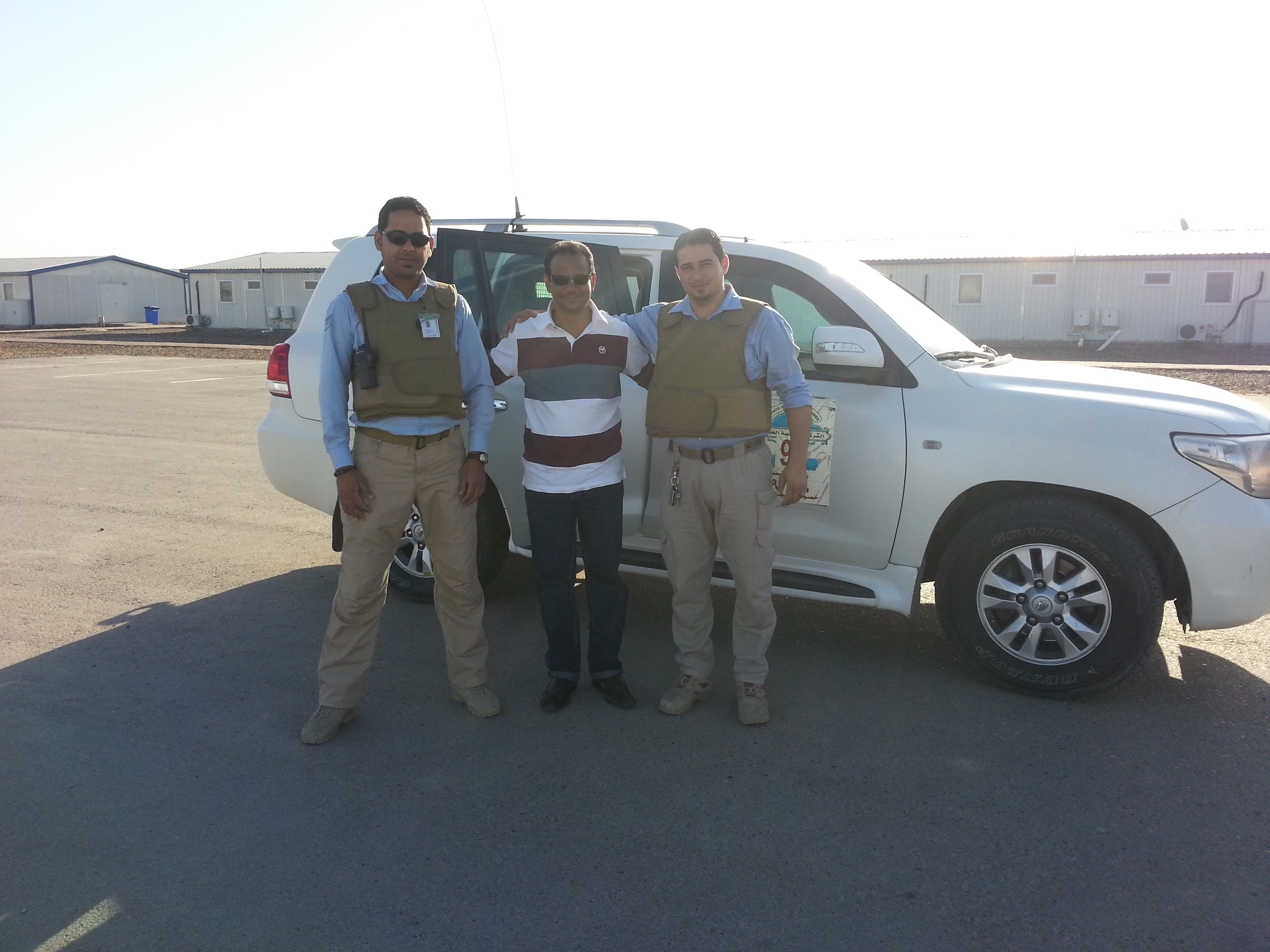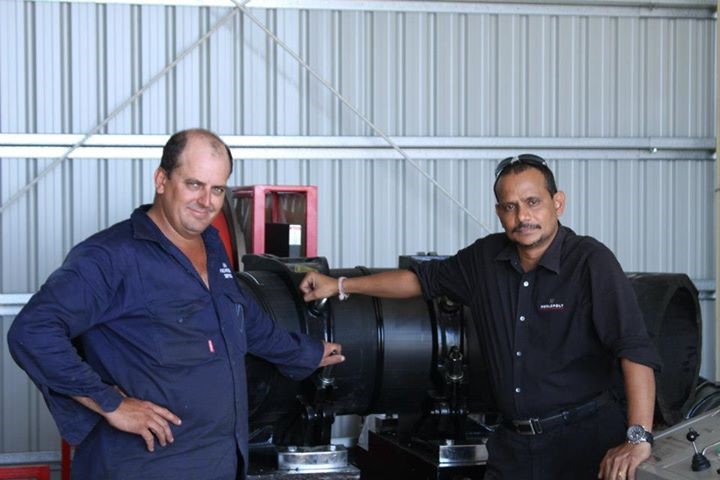 Jordan Hall Sales Manager - Australia & New Zealand
Having worked in both equipment supply and on-site/fabrication welding, Jordan is another member of the Hall clan that has had years of appropriate experience in the PE industry.
After a brief hiatus with Worldpoly to hone his skills in fabrication welding, Jordan is back with Worldpoly and looking after the Australia and New Zealand regions. For anything poly welding in the region, Jordan is your man, whether it be butt welding, EF welding or rental units.