We've got you covered.
At Worldpoly, we pride ourselves on meeting the needs of the most demanding clients around the globe. As such, our machinery is designed to out-perform in the most extreme environments.
We provide the most reliable welding solutions in the following sections:
Mining
Irrigation
Water supply and distribution
Sewer and drainage
Gas mains
Reticulation and coal seam
Chemical and industrial.
Our wealth of experience and in-depth knowledge of working with PE products means we can advise you on how to achieve a superior outcome for any project, no matter what industry you're in.
Contact us to learn more about the industries we service.
Associations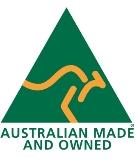 The Australian made logo was launched by Bob Hawke in 1986 and for the first 10 years of its life was managed by the Advance Australia Foundation. These days it's administered by Australian Made Campaign Limited (AMCL), a not-for-profit company, under contract from the Federal Government.
It's a certification trade mark, registered with the Federal Government, and with a strict set of rules (Code of Practice) governing how it can be used. Products must be registered with AMCL and must meet the criteria in the Code of Practice to use the logo.

Worldpoly is a member of The Australian Pipelines & Gas Association Ltd (APGA), the peak national body representing the interests of Australia's transmission pipeline sector.
As a member of APGA and a leader in the poly welding machinery manufacture, we're committed to ensuring the broader community – including government and other industries – recognise and understand the benefits that the Australian pipeline industry provides to the national economy and regional development.
Through our involvement in APGA, we contribute to achieving sustainable climate change policies, management of environment, health and safety and assist in regulations around the efficient and safe construction, maintenance and operation of pipelines.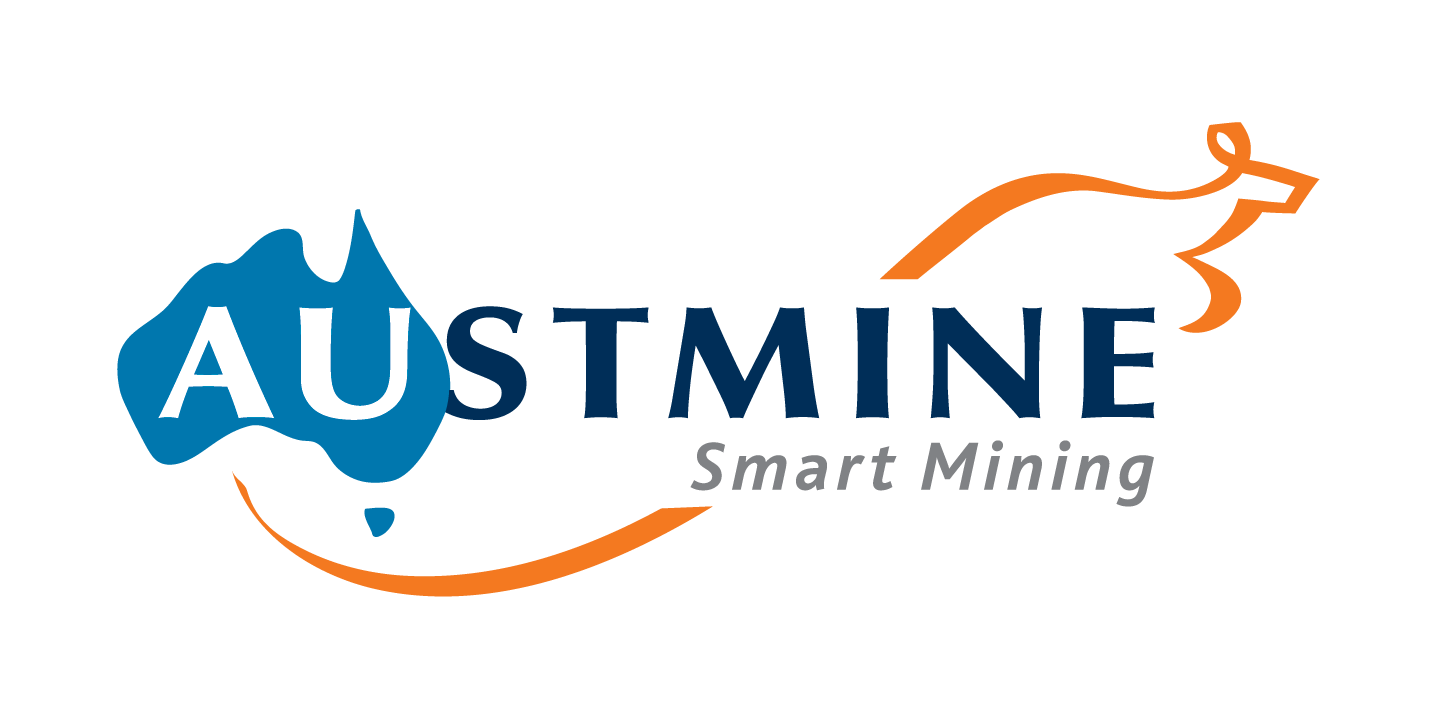 Austmine is the peak industry body in Australia for the mining equipment, technology and services (METS) sector. They promote the advancement and competitive positioning of Australian technology and innovation in mining and resources.
Austmine's vision is to make Australia the true global hub for METS and continue to create opportunities for members globally.

The Plastics Industry Pipe Association of Australia (PIPA) is the peak industry body representing the interests of Australia's plastics pipes, fittings and raw material suppliers. PIPA promotes the correct use and installation of safe and environmentally responsible plastics pipe systems.
PIPA has produced a number of guidelines and technical papers to assist those designing and installing plastics pipe systems. They cover a wide range of topics and are often referenced directly by Australian Standards or other industry based codes. These documents are available in PIPA's Technical Library, access to which can be provided by Worldpoly.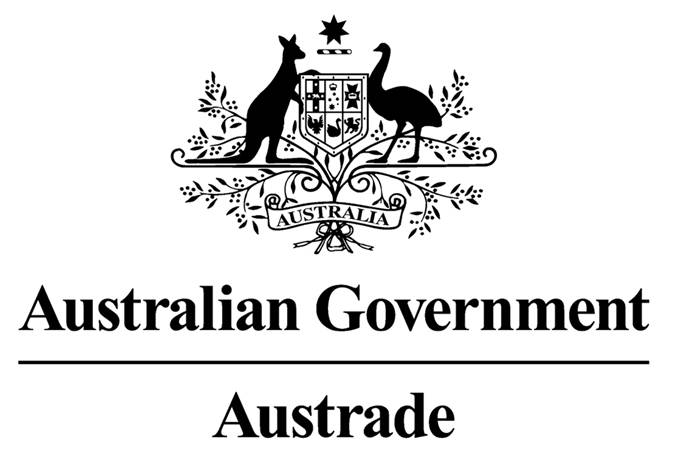 The Australian Trade Commission – Austrade - contributes to Australia's economic prosperity by helping Australian businesses, education institutions, tourism operators, governments and citizens.
They achieve this by generating market information and insight, promoting Australian capabilities, developing policy, making connections through an extensive global network of contacts, leveraging the badge of government offshore and providing quality advice and services.
They aim to create value for our business sector, and do it in a way that represents a good investment for the taxpayer. And we seek to do all this in a way that meets or exceeds all appropriate standards of ethical behaviour.
Borouge is a leading provider of innovative, value creating plastics solutions. A joint venture between the Abu Dhabi National Oil Company (ADNOC), one of the world's major oil and gas companies, and Austria based Borealis, a leading provider of chemical and innovative plastics solutions, Borouge is a groundbreaking at the forefront of the next generation of plastics innovation.

The Australasian Society for Trenchless Technology (ASTT) is a not-for-profit organisation that promotes the science and practice of trenchless technology for the public benefit, and provides a public forum for interchange of knowledge and skills within Australia and New Zealand and throughout the world.

ALABC was established in 1989, and today their membership is comprised of leading companies and individuals who are at the forefront of forging business links between Australia and Latin America.

Founded in 1999, PE100+ Association is a global industry organization made of several PE manufacturers (today 9) whose objective is to promote consistent quality at the highest level in the production and the use of PE100 pipe material. Safety and quality play critical roles in PE pipe applications.
In 1999, three leading PE manufacturers took the initiative to build up the Association to guarantee that pipe materials meet the highest possible requirements. By monitoring the most critical properties of enhanced requirements, they (or PE 100+ Association) is able to issue a "PE100+ Association Quality Materials List" on a regular basis.

The Australian Industry Group (Ai Group) is a peak industry association in Australia which along with its affiliates represents the interests of more than 60,000 businesses in an expanding range of sectors including: manufacturing; engineering; construction; automotive; food; transport; information technology; telecommunications; call centres; labour hire; printing; defence; mining equipment and supplies; airlines; and other industries. The businesses which we represent employ more than 1 million people.