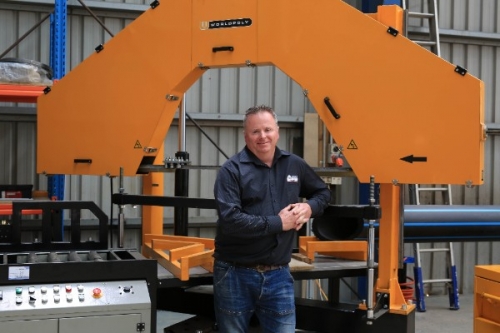 APS LAUNCH NEW VICTORIAN FABRICATION LOCATION
14.05.2018
Commissioning of Australian Poly Solutions brand new workshop equipment has been successfully complete and fitting fabrication has well and truly commenced.
Australian Poly Solutions has fitted out their new plant with all Worldpoly fabrication equipment ranging from 90mm – 630mm fabrication and cutting equipment, capable of producing tee's, wye's and segmented bends through the entire range.
The crew at APS threw a great opening party to celebrate their launch, and the free coffee and BBQ was much appreciated by visitors from Victoria and interstate.