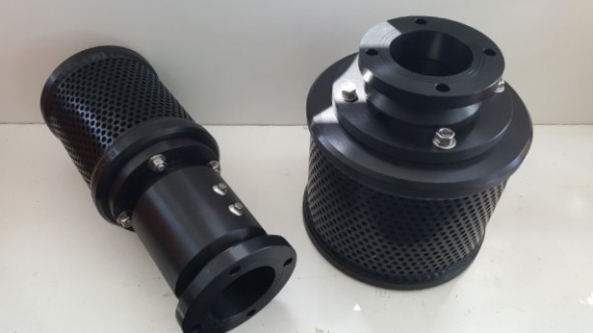 THE HDPE FOOT VALVES YOU'VE BEEN WAITING FOR
14.05.2018
Worldpoly is proud to offer a brand new selection of check, foot & compact foot valves along with HDPE strainers.
Sizes available range from 80mm (3") – 300mm (12") all with standard table D bolt patterns.
Manufactured by TermoPro Chile (a company with almost as many years' experience in the poly industry as Worldpoly), this range of foot valves, check valves and strainers tick all the boxes with stainless steel mechanics, reinforced 100% HDPE basket strainers, a minimum working pressure of 1psi and maximum of 150psi, and a spring that ensures the valve closes a moment before reversal.